Our food
The dog and cat food designed to be closest to their natural diet.
Grain free, legume free (lentils, peas, chickpeas …), potato free, and tapioca free.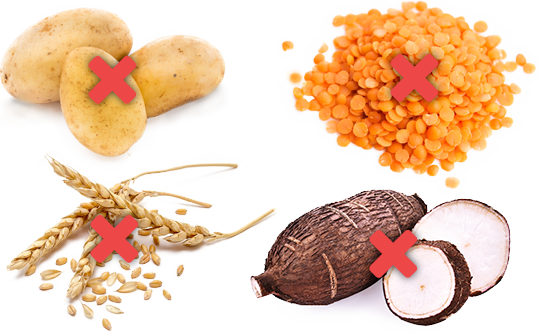 We are exclusively using animal fat produced directly from the factory for optimal quality. This eliminates the risk of chronic inflammation due to the consumption of certain pro-inflammatory vegetable oils (sunflower oil, rapeseed oil, grape seed oil, safflower oil, corn oil …).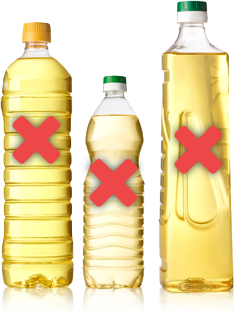 Minerals exclusively chelated / organic for optimal bioavailability.
Extrusion at 90°C with a maximum temperature of 95°C preserving the raw ingredients used in the recipes.
( view certificate )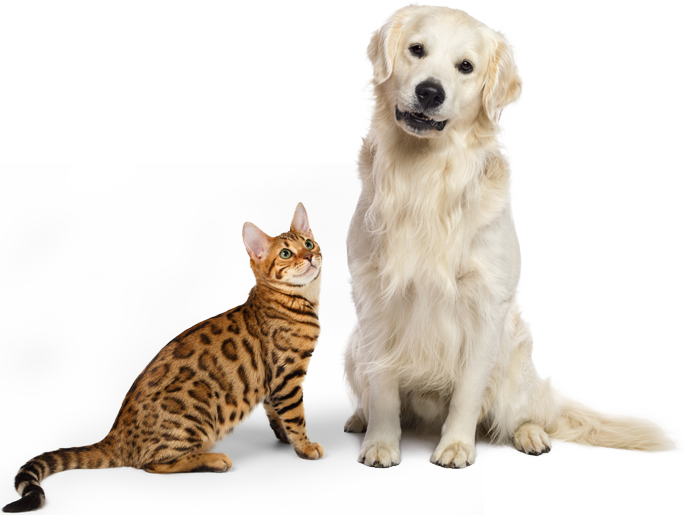 A main source of carbohydrates from sweet potatoes that allows the kibble to be agglomerated with a much lower glycemic index than white potatoes.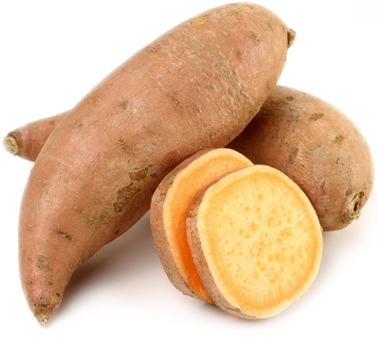 We publish our product specification sheets to ensure that our declared compositions and constituents are genuine.
( view the statements )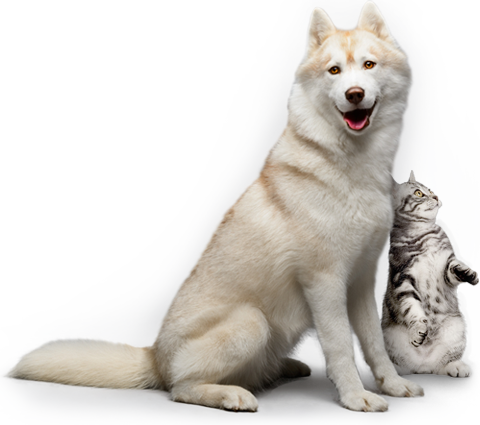 All of our petfoods are …
legume free (red lentils, chickpeas, peas, green lentils …)
Without sources of carbohydrates with high glycemic index (butternut squash, tapioca, potato, sugar, glucose syrup …)
Without ingredients in too small quantities to be useful (mint leaves, camomile, dandelion, glucosamine, chondroitin, cranberry, herbs, etc.).
Without fish or fish oils
Without sulphated minerals (zinc sulphate, copper sulphate …)
GMO-free (see certificate)
Without flavour enhancer (potassium chloride)
Without added artificial preservatives (ethoxiquine, BHA or E320, BHT or E321) (see certificate)
Without growth hormones (see certificate)
Without vitamin K3
No artificial colouring
Without antibiotics (see certificate)
Without fruits (sugar)
Without vegetable fats (sunflower oil, rapeseed oil, grape seed oil, safflower oil, corn oil …)
Without soya
Grain free, gluten free
Without beet pulp